You'll always know what's going on with our organization.
Youth Mental Health First Aid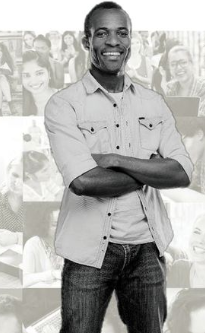 Please Note: The Youth Mental Health First Aid course consists of 2 hours of self-paced content followed by a 4.5 hours of instructor-led training. The self-paced computer training must be completed at least 3 days prior to the beginning of the course and the 1 hour self-paced post session computer training must be completed as well in order for attendees to obtain certification. Deadline to RSVP is June 17.
Youth Mental Health First Aid is designed to teach parents, family members, caregivers, teachers, school staff, peers, neighbors, health and human services workers, and other caring citizens how to help an adolescent (age 12-18) who is experiencing a mental health or addictions challenge or is in crisis.
The course introduces common mental health challenges for youth, reviews typical adolescent development, and teaches a 5-step action plan for how to help young people in both crisis and non-crisis situations.
Topics covered include:
Anxiety
Depression
Substance use
Disorders in which psychosis may occur
Disruptive behavior disorders (including AD/HD)
Eating disorders
The training will be held virtually, with instructor Gloria Marfo. It's open to Milwaukee County residents and those who work with them. It's offered at no cost to participants.