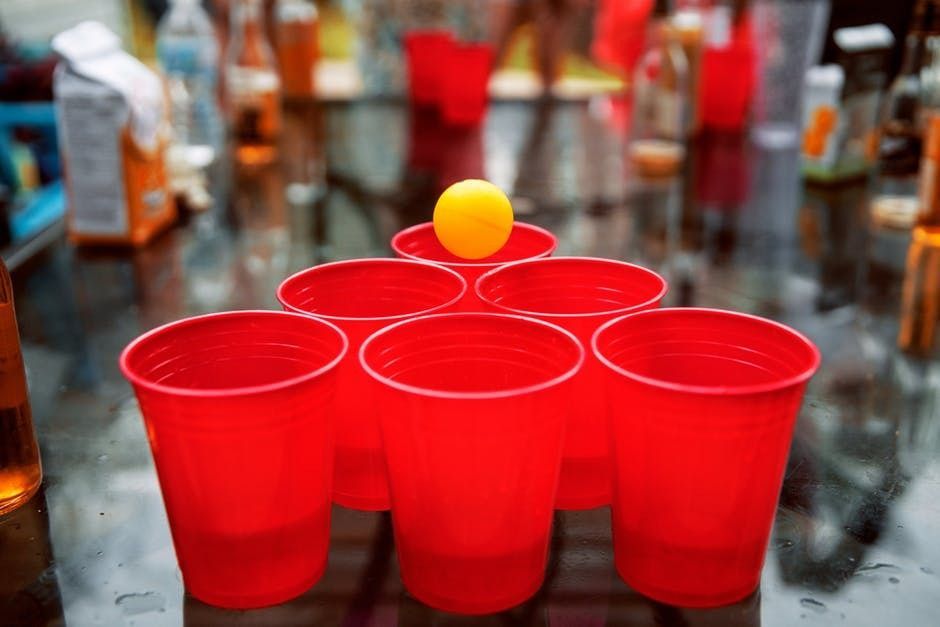 Alcohol companies are profiting from youth drinking, making "billions," according to Assistant Professor Pamela Trangenstein at the UNC Gillings School of Global Public Health, who co-authored a landmark study on youth alcohol consumption by brand. The study found that in 2016 youth consumed $17.5 billion worth, or 8.6%, of the alcoholic drinks sold. Big alcohol companies such as MillerCoors, AB InBev and Diageo accounted for nearly half of consumption by youth.
"The alcohol industry has said they don't want minors to drink, but when we counted up the drinks, it was clear that they were making billions of dollars from these sales," says Trangenstein.
To read more about alcohol consumption among youth, click here.